Chicago is home to the largest concentration of Central and East Europeans outside of Europe; the Department of Polish, Russian, and Lithuanian Studies (formerly Slavic and Baltic Languages and Literatures) at UIC is truly representative of this ethnic diversity.
The Department's mission is threefold: to educate global citizens who can thrive in diverse cultural contexts, provide service to the UIC community, and to conduct quality research in the fields of language and literary studies. The expertise and experience of our faculty gives students the opportunity to excel in their particular areas of interest. We strive to create an intellectually stimulating environment in order to help students think creatively and critically about the world in which they live.
The Department holds two Endowed Chairs: the Endowed Chair of Lithuanian Studies (since 1984) directed by Professor Giedrius Subačius, and the Stefan and Lucy Hejna Family Chair of Polish Language and Literature (since 2010), directed by Professor Michał Paweł Markowski.
The Department of Polish, Russian, and Lithuanian Studies is part of the School of Literatures, Cultural Studies and Linguistics, which serves as its centralized administrative body.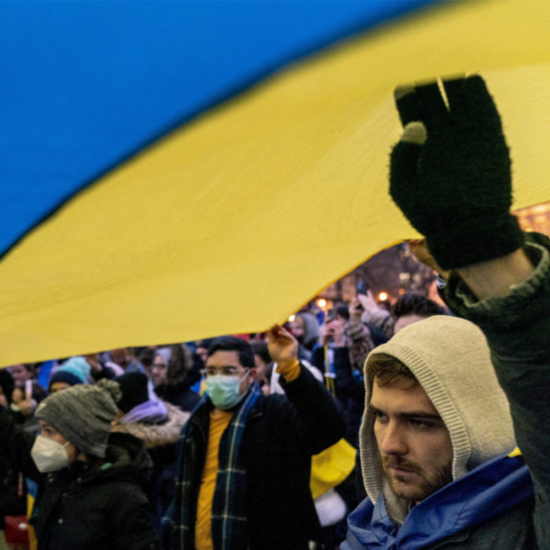 Our department strongly condemns the Russian Federation's invasion of Ukraine, and we wish to state our full solidarity with the people of Ukraine at this perilous time. Our student body is no less connected to these events than we are, and many of our students have relatives who resided—or still reside—in areas affected by conflict in Ukraine, Poland, Belarus, and Russia. We extend our solidarity and support to all of them and to our colleagues, the scholars and educators of Ukraine, Eastern Europe, and Russia who work every day to resist the senseless and destructive actions of the government of the Russian Federation against Ukraine and the people of Ukraine.